The site uses gyroscope to allow doodling when the phone is lying completely flat.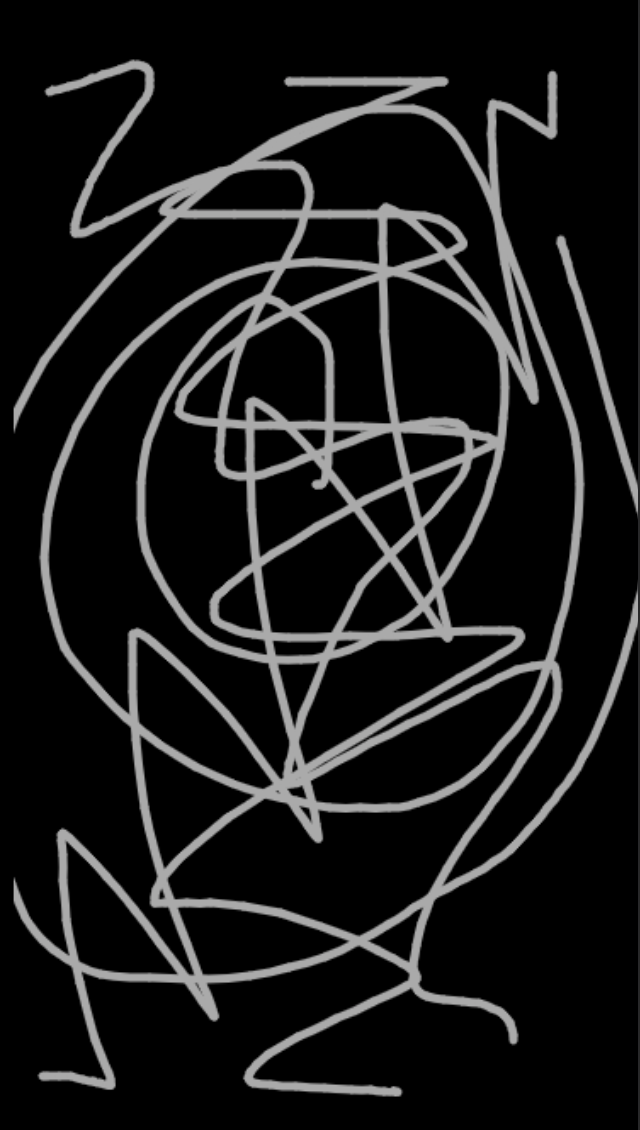 These doodles go away, however, along with the ability to continue doodling, when it is anything but. This way, not only is the phone unavailable for more immersive interaction, but it allows for a mindless use of the hands, and an opportunity to be more present in the physical world.